Bella's Ball 2018 - September 29th 2018 at the JW Marriott in Miami, FL
Volunteers Needed - Click the flyer below to to volunteer at the gala event!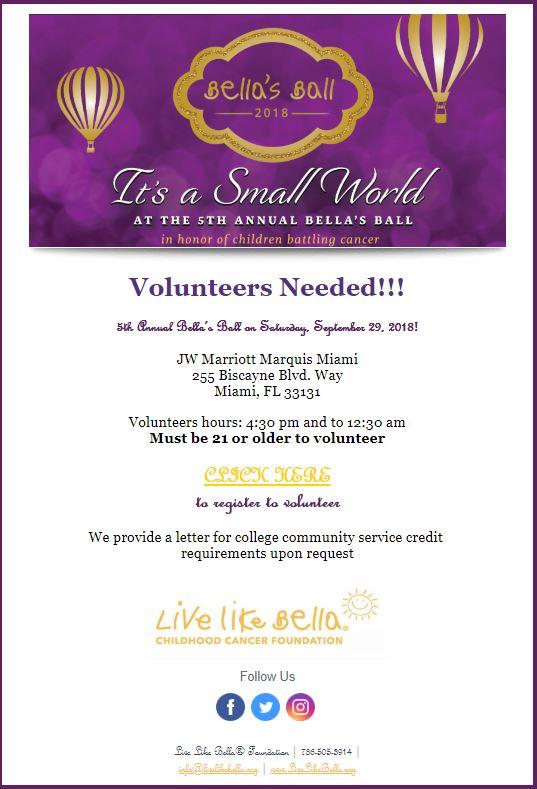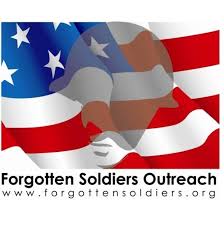 FORGOTTEN SOLDIERS OUTREACH NEEDS THE COMMUNITY'S SUPPORT!
LAKE WORTH, FLA. (September 5, 2017) — Forgotten Soldiers Outreach has plenty of the care package supplies in the warehouse ready to be packed and shipped, along with the volunteers, but we do not have the much needed funds! With September 11th just around the corner, Forgotten Soldiers Outreach makes a plea to the local community to help ship 911 "We Care" packages to our deployed recipients during the month of September. In August, funds only allowed Forgotten Soldiers Outreach to send 1/3 of those on our list. Due to the recent influx of deployments, and lack of funds during the summer, we were simply not able to fulfill all the requests.
We are trying to supply individuals, squads, military working dogs and their handlers! We need the community to help us ensure that our troops, many from South Florida are not forgotten. We need the funds.
Please make your tax deductible donation now, either go to the website: www.forgottensoldiers.org or mail your donation to:
Forgotten Soldiers Outreach, Inc.
3550 23rd Avenue South, Suite 7
Lake Worth, Florida 33461
Make a difference in our deployed service members lives.