Social Media
- Please Join our facebook group and like our page if you'd be so kind!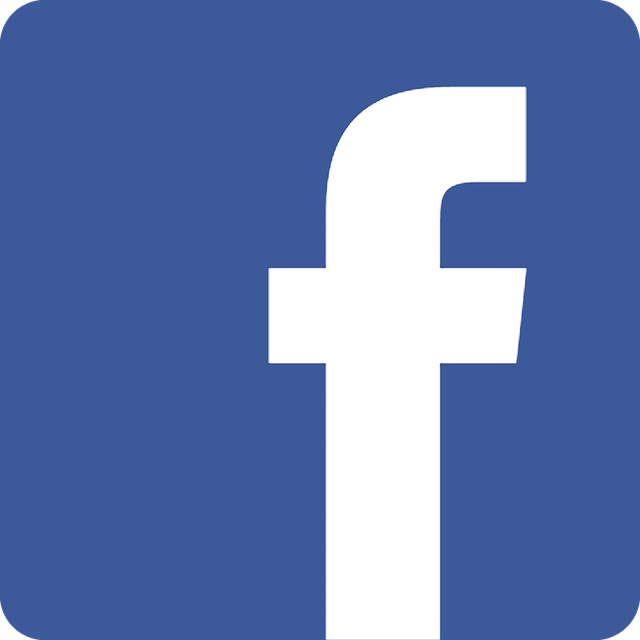 boca.social
- A local services page by Luxury Chamber Media Group offering: Podcasting, Event Marketing & Public Relations. This page services the Boca Raton area, primarly 33432 in the east, 33433 in central Boca and 33496 in West Boca
South Florida Chanukah Fest - Monday, December19, 2022- One 11 Club - Boca Raton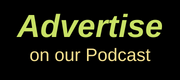 Podcast Transcript
Fau announces formation of FAU Health Network True Communitywide Academic Health Partnership will Transform healthcare for South Florida Residents Three South Florida counties that collectively are home to the largest Metropolitan population in the state will soon be served by an academic health network. That is a true collaboration of the region's leading public and private academic and medical leaders. More than 3 million residents currently live in the three county region. With the numbers growing daily. Florida has an estimated shortage of 600 nurses and a shortage of more than 170 doctors is anticipated. The FAU Health Network will not only meet these growing patient care needs, but also will address these workforce challenges. This partnership marks the beginning of a transformative health network for our region, said Brad Levine, Chair of the FA U Board of Trustees. I am thrilled to see all our partners come together to meet these vitally important needs. The time is now because the need is now. The region's partners in Broward, Palm Beach and Martin counties offer an outstanding opportunity for dynamic faculty and learner experiences and will provide connectivity to the local health care community, ensuring the recruitment and retention of skilled healthcare professionals. This collaboration will transcend the competitive landscape and help us all work toward augmenting South Florida's existing healthcare infrastructure to reach our common goal best in class patient care, said Shane Strum, President and Chief Executive Officer of health. 2s This allencompassing partnership also will enhance clinical trials and provide access to these medical innovations to the local population focused health care needs match to the region's population and provide localized solutions that will eliminate the need for travel for services only available outside the region. As Keen collaborators, we at Memorial recognize that when medical research is combined with the patient care providers, the long term benefits for the region's growing and aging population can't be understated, said Douglas A. Harrison, chair of the Board of Commissioners of Memorial Healthcare System. While patient care needs are paramount, expanding the region's healthrelated teaching and research infrastructure is vital. This network is essential for the future of our community, said Ava Parker, President of Palm Beach State College. The migration to Florida has led to a critical shortage in healthcare professionals. Coming together to address the workforce challenge is critically important. These academic endeavors will allow for the innovative solutions necessary to tackle the workforce crisis. The goal is to expand annual enrolments to graduate more than 300 nurses, 104 medical doctors and 150 social workers a year. Resident training programs also will expand to address the doctor shortage. This collaboration will bring together the vital health components that exist separately across the region, said Darcy J. Davis, chief executive officer of the Healthcare District of Palm Beach County. The growing patient population in our community will benefit from expanded access to innovative care. Initial partners include FAU, Broward College, Palm Beach State College, Memorial Healthcare System Health District of Palm Beach County and Broadway Health. Details will be provided as the partnership develops.
Resolutions & Sealed Bids:
Intermittent Filter Backwash Upgrades; Requested by Utility Services; Florida Design Contractors, Inc.; $3,573,900.00
Municipal Complex Roof Restoration for Buildings A, B and C; Requested by Municipal Services; Garland/DBS Inc.; $671,677.00
Water Meter fittings and Water Line Accessories; Requested by Utility Services; Fortiline, Inc., Lehman Pipe and Plumbing Supply Inc. dba Lehman Pipe and Supply, Core & Maint LP, Ferguson Enterprise, LLC; Budgeted Estimate: $300,000.00
Hillsboro El Rio Park North Restroom Remodel; Requested by Municipal Services; Shiff Construction & Development, Inc.; $79,115.00
A resolution of the City of Boca Raton authorizing the City Manager to execute Work Order No. 3 with Black & Veatch Corporation for the purpose of providing professional engineering services for delivery of the Utility Services Capital Improvement Program; providing for severability; providing for repealer; providing an effective date
A resolution of the City of Boca Raton ratifying the submittal of a grant application for financial assistance to the Palm Beach Transportation Planning Agency for funding from the Florida Department of Transportation's Local Initiatives Program; authorizing the acceptance of said financial assistance, if awarded; authorizing and directing the City Manager to comply with the terms and conditions of said financial assistance, if awarded; providing for severability; providing for repealer; providing an effective date
A resolution of the City of Boca Raton authorizing the Mayor and City Clerk to execute an easement deed to Florida Power & Light Company over certain lands at the City-owned property located at 20530 Golf Course Road for the purpose of powering a public safety communications tower; providing for severability; providing for repealer; providing an effective date
A resolution of the City of Boca Raton considering, for the property generally located at 6401, 6405, 6409, 6413 and 6421 Congress Avenue: (i) an amendment to an approved Planned Mobility Development (PMD) Master Plan (Resolution No. 137-2020) to increase the square footage of the 277-unit multifamily residential project and parking structure, increase the height of the parking structure, reduce the number of parking spaces provided, make related site modifications (and other minor site modifications), and eliminate a requirement to construct a deceleration lane; (ii) site plan approval to authorize development of the 277-unit multifamily residential project; and (iii) the abandonment of portions of a twelve (12)-foot water and sewer easement and a twelve (12)-foot sewer easement; providing for repealer; providing an effective date (PMD-18-01R1)
SOUTH FLORIDA

magazine | The Monthly Luxury Lifestyle Publication of

OUR

Region
A Luxury Chamber Media Group Publication
Ⓒ 2016 to Present