Review of La Mar by Gaston Acurio Peruvian Restaurant in Miami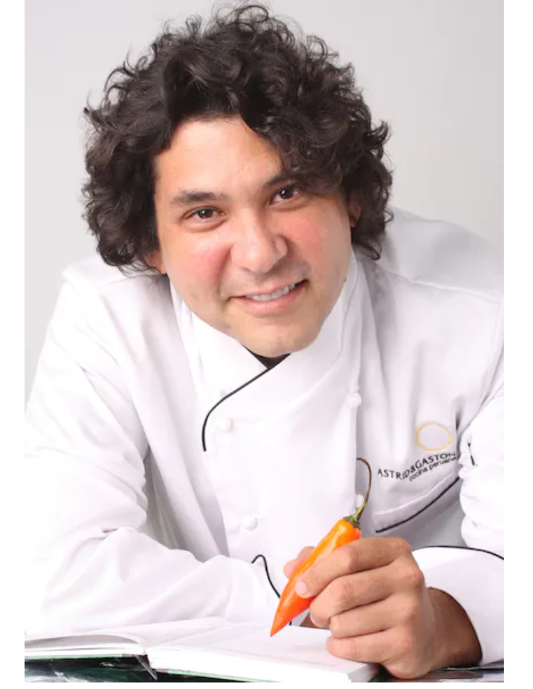 I was immediately struck by the elegant and modern decor, which perfectly complemented the vibrant and energetic atmosphere. The attentive and knowledgeable staff greeted me warmly, ensuring that my dining experience would be nothing short of excellent.
Now, let's talk about the star of the show – the food. La Mar's menu is a celebration of Peruvian flavors and ingredients, expertly prepared and presented with precision. As a fan of ceviche, I couldn't resist starting my meal with a variety of their signature ceviche dishes. Each bite was a burst of freshness, with the perfect balance of tangy, spicy, and citrusy flavors. The seafood was incredibly fresh and beautifully marinated, leaving me craving more.
Moving on to the main courses, I was delighted by the diverse array of options available. From succulent grilled meats to delectable seafood dishes, La Mar truly showcases the richness of Peruvian cuisine. I opted for the Lomo Saltado, a classic Peruvian stir-fry dish with tender beef, onions, tomatoes, and a side of perfectly cooked rice. The flavors were robust and harmonious, and the meat was incredibly tender and full of savory goodness.
To accompany my meal, I explored the extensive drink menu, which offered an impressive selection of Peruvian cocktails and an exceptional wine list. The Pisco Sour, a traditional Peruvian cocktail, was expertly crafted, striking the ideal balance between tartness and sweetness.
As for the service, the staff at La Mar deserves high praise. My bartender was passionate about the cuisine and actually knew about the history of the Cuba Libra.
While my experience at La Mar was mostly outstanding, there was one slight disappointment. The restaurant was quite busy during my visit, and as a result, the noise level was a bit high. It made conversations slightly challenging and affected the overall tranquility of the dining experience. However, this minor setback did not overshadow the exceptional food and service provided by La Mar.
In conclusion, La Mar by Gastón Acurio is a must-visit restaurant for those seeking a culinary adventure in South Florida. From the breathtaking views to the exquisite flavors of Peruvian cuisine, every element of this dining experience is meticulously crafted to delight the senses. While the noise level was a small drawback, the exceptional food, attentive service, and overall ambiance make La Mar a memorable dining destination. Whether you're a seasoned food enthusiast or simply looking to explore new flavors, La Mar promises an unforgettable gastronomic journey.
SOUTH FLORIDA
magazine | The Monthly Luxury Lifestyle Magazine Covering All Five Counties in Geographical South Florida
Luxury Chamber Media Group © 2017 - 2023 All Rights Reserved soflmag.com