Friends of United Hatzalah of Israel Raise $18,000,000.00 at the 2nd Annual Miami Gala
The December 19th, 2021 Gala Event was organized and hosted by Philanthropist Laura Schwartz and legendary founder Eli Beer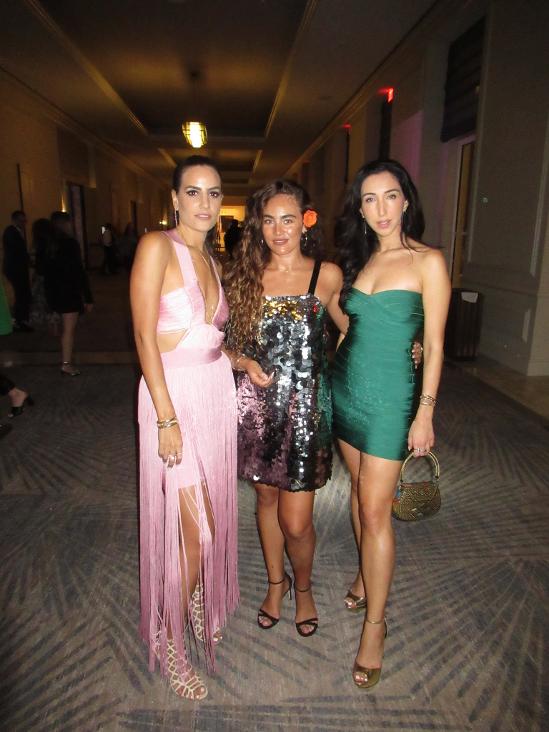 Left to right: Ava Darmon - Leore Hayon - Gabriella Kazhiloti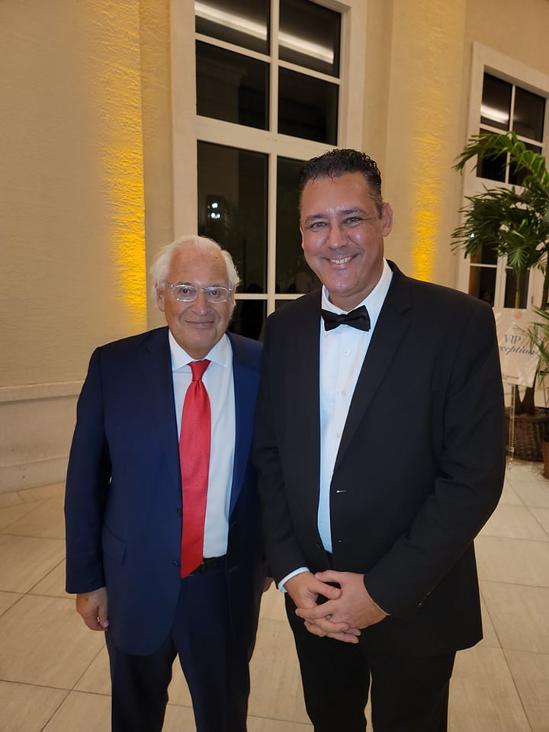 David M. Friedman & Jay Shapiro
The Second annual
MIAMI GALA
was held at JW Marriot in Aventura, FL on Sunday, December 19th 2021. The event was well attended by dignitaries and notables from Israel, Florida , New York and the diaspora! The keynote speaker of the night was Sheryl Sandberg who actually runs the gestalt of facebook. Most of the sponsors and attendees were Israeli supporting conservatives such as Ambassador David Friedman, Mark Levin's son-in-law, Attorney David Zamaret and Abraham Carlebach!
The after party included 5 open bars, 10 dessert tables and several lives bands including: Gad Elbaz, Chico Castillo, and Aviel
About Hatzalah:
Hatzalah EMS was founded in Williamsburg, Brooklyn by Rabbi Hershel
Weber in 1965, with a vision to improve rapid emergency medical
response in the community. The idea soon spread to other Orthodox
Jewish neighborhoods in the New York City area, and eventually across
regions, countries, and continents.

About Hatzalah Israel:
United Hatzalah of Israel is the largest independent, non-profit, fully volunteer Emergency Medical Service organization that provides the fastest and free emergency medical first response throughout Israel. United Hatzalah's service is available to all people regardless of race, religion, or national origin. United Hatzalah has more than 6,000 volunteers around the country, available around the clock – 24 hours a day, 7 days a week, 365 days a year. With the help of our unique GPS technology and our iconic ambucycles, our average response time is less than 3 minutes across the country and 90 seconds in metropolitan areas. Our mission is to arrive at the scene of medical emergencies as soon as possible and provide the patient with professional and appropriate medical aid until an ambulance arrives, resulting in many more lives saved.