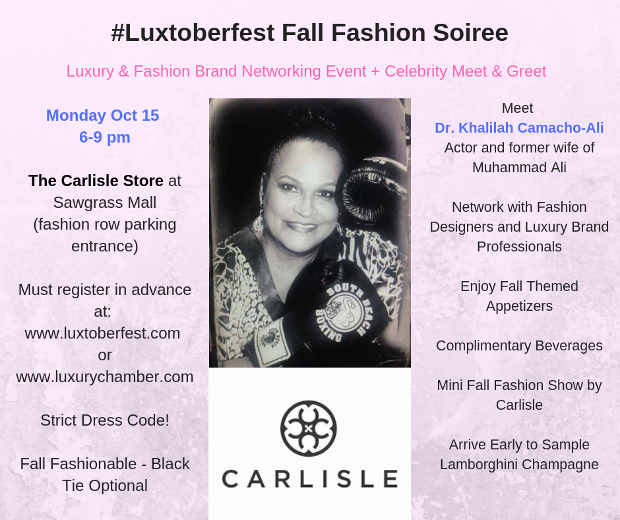 Monday Night Events in South Florida
Happy Hour at Leopard Lounge
Every Monday 4:30 - 6:30pm
Get spotted in the Leopard Lounge with the most fabulous "Happy Hour" on the island, offering 2 for 1 on domestic beer, house wines and house cocktails, complimentary snacks, live entertainment and our popular Bar Bites and Signature Cocktails Menu.

Leopard Lounge
363 Coconut Row
Palm Beach, FL 33480
561-659-5800
~Monday Night Specials and Monday Night Football Offers in South Florida~
Monday Night is In-the- Biz Night at Hot Leggz in Fort Lauderdale. 50% off premium and all food!! All football games are televised, bring your paycheck stubs or ITB card from In the biz nation / magazine! If your seeking business and social networking, consider Luxury Chamber of Commerce - they host their events on the 3rd Monday of every month. Strict dress code and hefty cover charge yet a quality crowd!!
Monday Evening / Night Fort Lauderdale:
Yolo
4:00p.m. - 7:00p.m. - $2 off all drinks
Briny Pub
2:00p.m. - 9:00p.m. - $2 domestic beers, well drinks; $3 Chardonnay
Blue Martini
In the Biz Night - All night till 2am
Southport Raw Bar
$1.75 drafts till 7pm and $5.95 chicken wings
15th Street Fisheries
2 for 1 drinks till 7pm
Bimini Boatyard
$4.00 appetizers till 7pm
Dirty Blondes
$2.25 Draft Beer till 10pm (football specials)
Duffy's
2 4 1 Drinks!
Ocean Manor Tiki Bar
2 for one on all drinks till 7pm
Zuckarello's
9-10pm half price beers
Monday Evening / Night Miami:
Lost & Found Saloon
$3.00 tacos till 10pm
La Loggia Restaurant
$4.00 beers till 7pm
Bardot
2 for 1 drinks till 9pm
Sugarcane Raw Bar
$2. oysters till 7pm
Mario the Baker
Two for One Beer Pitchers till 10pm
Perricone's
2 for 1 drinks till 7pm
Sigafredo
$6.00 well drinks till 8pm
Novecento
two for one drinks
The Globe
$6.00 Bacardis
55th Street Station
$4.00 House Drinks till 9pm
Monty's Seafood Bar
$1.00 oysters
Monday Evening / Night Palm Beach
Amici
1/2 price champagne
Leopard Lounge
2 for 1 drinks till 8pm
Morton's Steakhouse
$5 appetizers till 11pm
The Breakers
Half off till 7pm
Ruth's Chris
$3.00 beers till 10pm
Palm Beach Steak House
$5.00 appetizers till 10pm
Hooters
$1.50 pints
Palm Beach Ale House
2 for 1
John Bull English Pub
Half Off till 2am
Applebee's
$2.00 margarita's